What We Can Do
Bankruptcy
At Ashland Medley Law, we understand that facing financial difficulties can be both emotionally and financially overwhelming. Our experienced and dedicated bankruptcy attorneys will help you navigate the complex process of bankruptcy, providing personalized solutions tailored to your unique situation. With our extensive knowledge and compassionate approach, we guide you every step of the way, empowering you to regain control of your financial future. 
Our Bankruptcy Services
Our bankruptcy attorneys specialize in the following areas: 
Chapter 7 Bankruptcy: Also known as "liquidation bankruptcy", Chapter 7 allows individuals and businesses to discharge their unsecured debts, such as credit card bills, medical expenses, and personal loans, by liquidating their non-exempt assets. Our attorneys will work closely with you to determine if you qualify for Chapter 7 and help you maximize the protection of your assets during the process.

 

Chapter 13 Bankruptcy: Also known as "reorganization bankruptcy", Chapter 13 enables individuals with a regular income to restructure their debts into a manageable repayment plan, usually lasting three to five years. Our experienced attorneys will help you create a feasible repayment plan that allows you to keep your assets while satisfying your creditors.

 

Debt Negotiation & Settlement: In some cases, bankruptcy may not be the most suitable option. Our skilled attorneys can negotiate with your creditors to reduce your debt or create a more manageable repayment plan, often without the need to file for bankruptcy.

 

Bankruptcy Litigation: If you find yourself facing a dispute or lawsuit related to your bankruptcy case, our seasoned litigators are here to defend your rights and interests aggressively, ensuring the best possible outcome.

 

Post-Bankruptcy Credit Rehabilitation: After your bankruptcy case is resolved, our team will guide you through the process of rebuilding your credit and establishing a more secure financial future.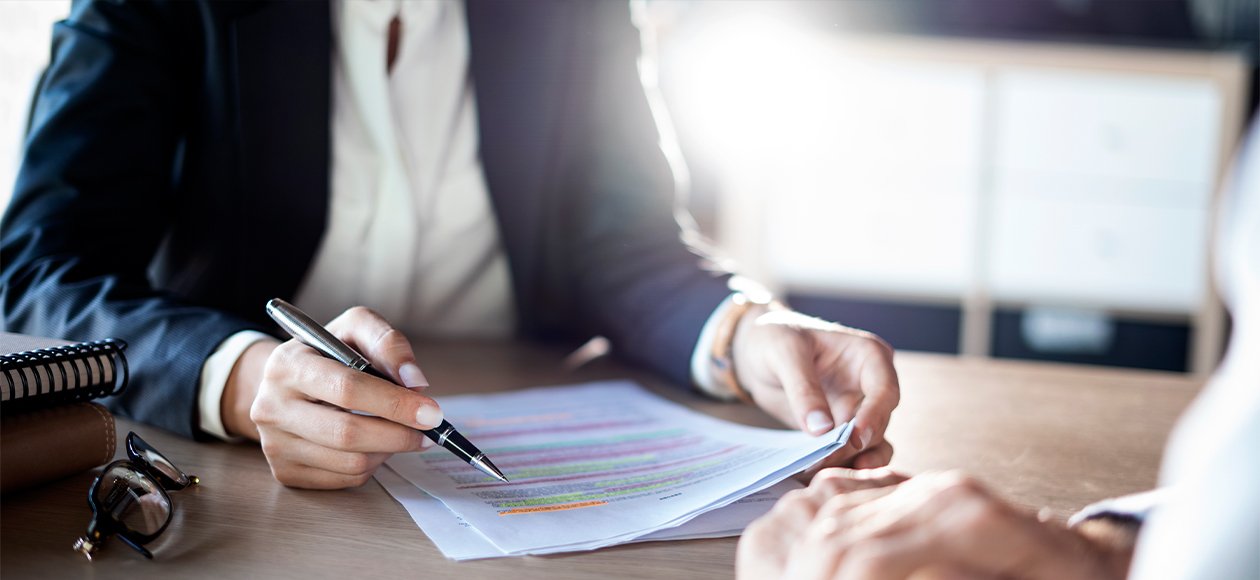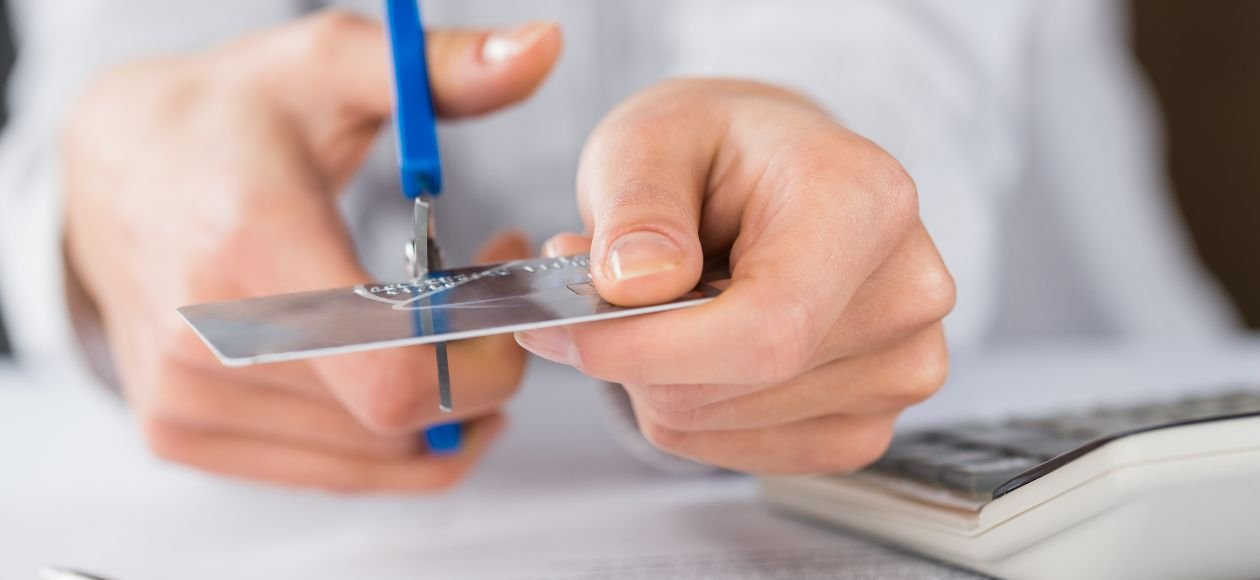 Why Choose Ashland Medley Law for Your Bankruptcy Needs?
Personalized Approach: We understand that each client's situation is unique, and we take the time to listen to your concerns and evaluate your financial circumstances, providing custom-tailored solutions to help you overcome your financial challenges.
Extensive Experience: Our bankruptcy attorneys have years of experience and in-depth knowledge of bankruptcy laws, ensuring that you receive the highest quality legal representation.
Transparent Communication: We value open and honest communication with our clients. We keep you informed at every stage of your case, ensuring that you understand your rights, options, and the implications of each decision.
Compassionate Support: Our team is not only dedicated to providing exceptional legal services but also to offer the emotional support you need during this challenging time. We are here to help you regain control of your financial future with dignity and respect.
Affordable Fees: At Ashland Medley Law, we believe that quality legal representation should be accessible to everyone. We offer flexible payment plans and competitive fees to accommodate your budget.
Take the First Step Toward Financial Freedom
If you are struggling with overwhelming debt and considering bankruptcy, don't face this challenging time alone. Contact us today to schedule a consultation with one of our experienced bankruptcy attorneys. Let us help you regain control of your finances and start your journey toward a more secure financial future.