What We Can Do
Real Estate Closings
Ashland Medley Law, PLLC is a member of the Attorneys Title Fund and issues title policies through Old Republic Title Agency. Our Firm utilizes a digital closing platform which connects all parties to the real transaction on one seamless closing platform. With the digital closing platform that is utilized by the Firm, the real estate agents, brokers, buyers, sellers, and lenders can all communicate on one platform, review title and closing documents, and see the status of your closing in real time.
Whether you're buying or selling your home, you should use a law firm to handle your real estate transaction. Attorney Medley has extensive title experience and is able to identify potential title issues that could encumber your investment. Don't make the mistake of using a title agency that handles 10-20 real estate closings a day. Have an experienced attorney handle your closing and protect your investment.
Our Firm has experience handling Deeds in Lieu of Foreclosure, REO transactions on foreclosed properties, and Purchase and Sale Transactions. We can also help you negotiate lien reductions and short payoffs.
If you would like to retain our Firm for a closing, simply call, email or upload the pertinent information on the form below. We look forward to serving your real estate needs.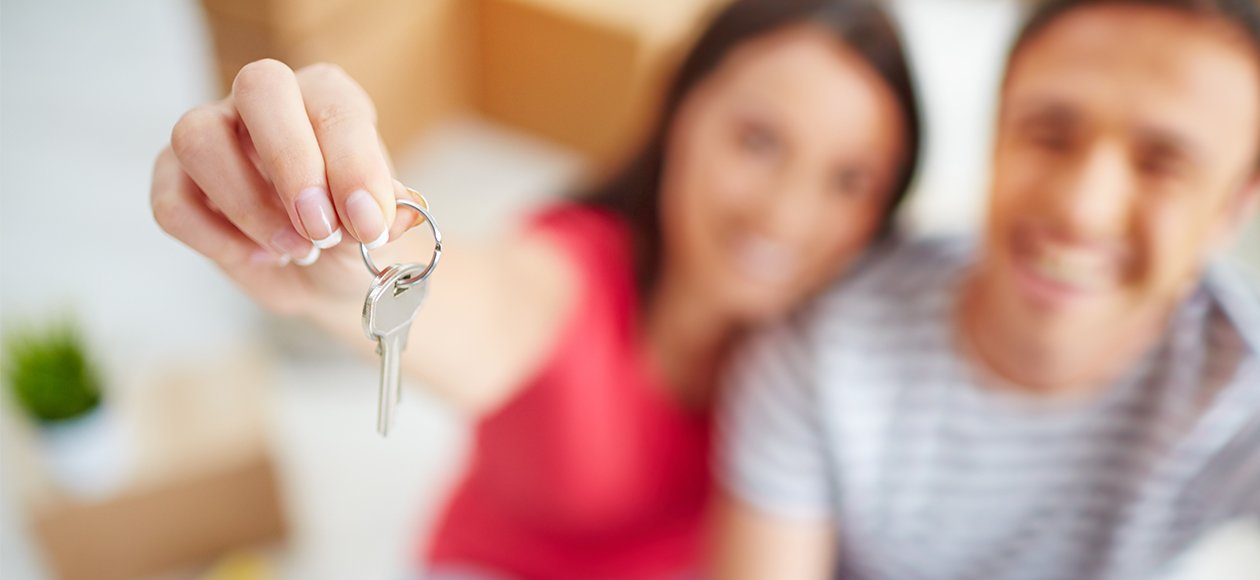 The best part of our platform is that everyone can see the status of the closing process at any time during the day while all of the communications and documents are kept on the secured platform. The risk of fraud and cyber- crime is significantly reduced by using the secured platform. It's as easy as logging into our platform to confirm what stage the transaction is in for the closing.
Typically, a purchase and sale transaction can be reduced to 3 steps: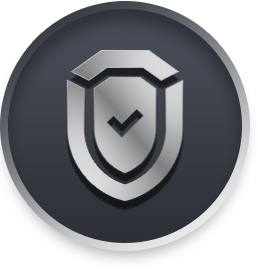 Secure financing and find your dream home
During this step you will research lenders, obtain a pre-approval for a mortgage, find your dream home, make an offer, negotiate the contract, and tender your earnest money deposit. Home inspections and obtaining an appraisal of the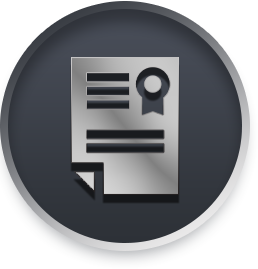 Run title
AML will run a title report that will pull any judgments, liens, deeds, mortgages, and any encumbrances on the property that are recorded in the official records. AML will pull municipal and county liens, outstanding taxes, and order estoppel letters for Homeowner Associations and Condominium Owner Associations, if applicable. A payoff will be requested if the seller has an existing mortgage on the property.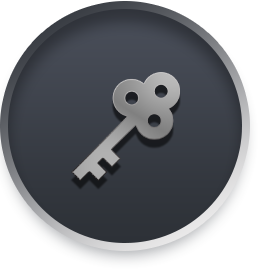 Closing occurs
The buyer wires the funds in advance of the actual closing date to ensure the funds clear prior to disbursement to the seller. The buyer executes the Promissory Note and Mortgage, and other loan documents. The Seller executes the Deed. AML runs a gap title search for any judgments, liens, taxes, and assessments that may have attached to the property after the initial title search was run. If all is clear, the funds will be disbursed and the keys to the property will be tendered to the new buyers. AML will record the Mortgage, Deed, and ensure the prior mortgage, if any, is released.
Real Estate Closings
Short Sales & Short Payoff Negotiations
AML handles Short Sale transactions and Short Payoff Negotiations for buyers and sellers. Ashland Medley Law represents investors in commercial and residential mortgage foreclosures and has a wealth of knowledge and expertise in handling these transactions. A short sale is when the property's contract price is less than what is owed on the existing mortgage on the property. Unfortunately, having a property that is "under water" is not uncommon in today's market. Lenders are often willing to accept a purchase price that is less than what is owed on the existing mortgage.
Real Estate Closings
Deed in Lieu
of Foreclosure
AML Title & Escrow, PLLC can also assist in a Deed in Lieu 0f Foreclosure ("DIL") transaction. If you are in foreclosure, the Lender may accept a DIL which will allow you to avoid having a Final Judgment of Mortgage Foreclosure filed and recorded against your name. In short, you give the lender the deed to your house to avoid a final judgment. AML can prepare the title documents necessary for this transaction expeditiously as we understand your circumstances are urgent.