You need a strong arm to
Get the deal done
Who We Are
Values
Ashland Medley Law is a woman-owned and operated law firm with over 11 years of experience representing real estate investors, mortgage servicers, and property owners with different civil issues relating to real estate.
During those 11 years of experience, we have worked to successfully recover assets for the clients we represent. With a long track record of a high success rate in appeals we handle, we know we have what it takes to win your case and get you the assets you deserve.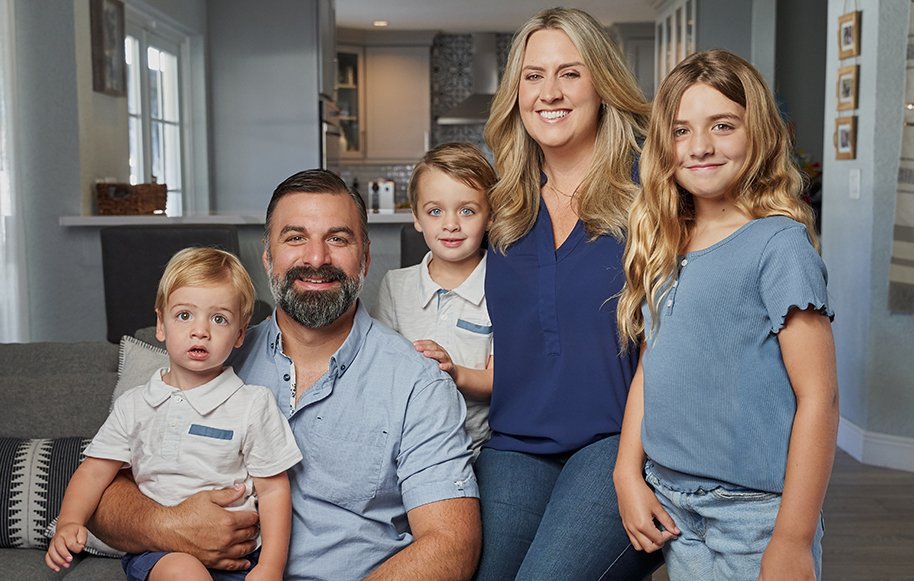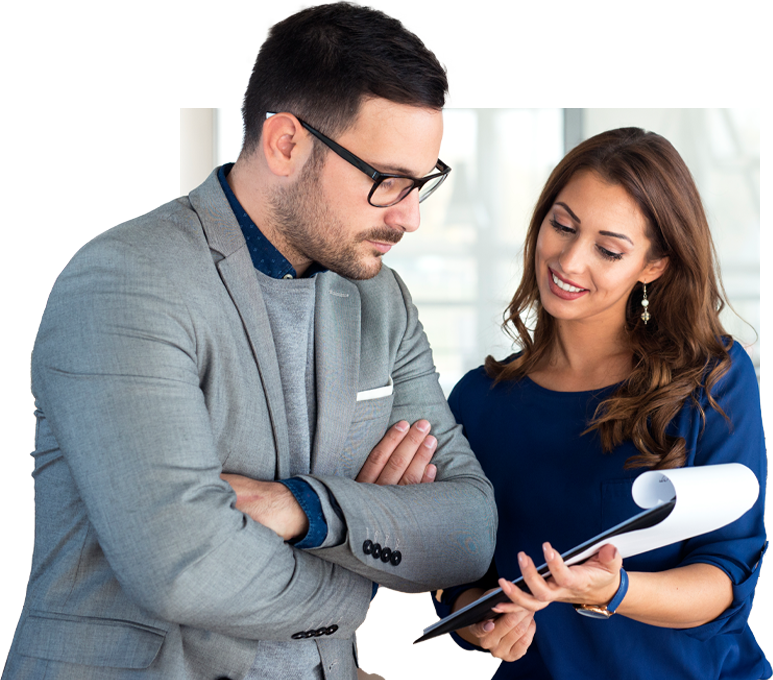 Who We Are
Knowledge
Ashland Medley Law was formed by Ashland Medley, who is currently a member of the Florida Bar, Attorney's Title Fund, Coral Springs Chamber of Commerce, Real Property, Probate and Trust, and an Appellate Section of The Florida Bar. Ashland Medley graduated from Florida State University in 2008 and from Florida Coastal School of Law in 2010.
Since then, Ashland Medley Law has grown into a trusted and successful law firm in the state of Florida. Our complete knowledge of the real estate industry combined with our incredible client communication is the key to winning your case.
Who We Are
Goals
Our goal is to help our clients obtain possession of the property they rightfully deserve. We want our clients to walk away happy with the results and assets they earned. We pride ourselves on the amazing level of communication we provide to all of the clients that we work with. We'll provide you with quick responses and updated information as the case progresses. Our success is completely dependent on the success of our clients, which is why we start working on your case before it's even filed. This gives the best possible chance of success for everyone involved.